Aug. 26, 2020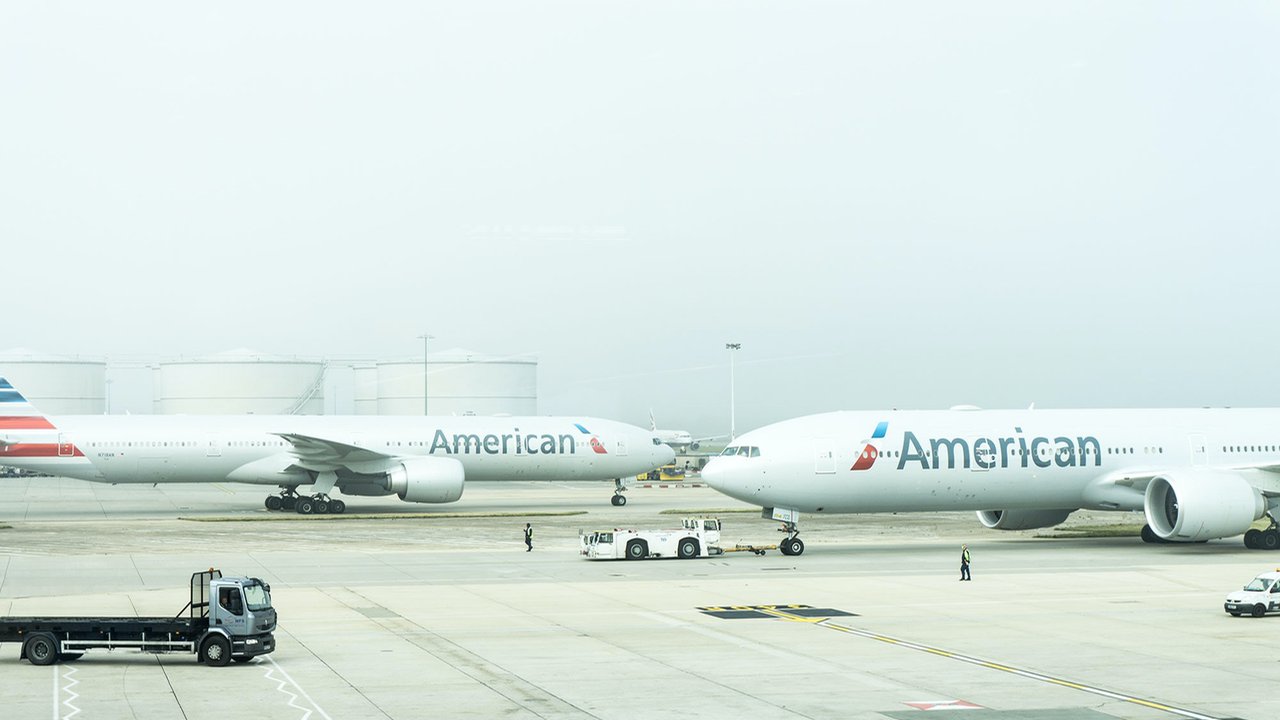 American Airlines will suspend its services to 15 small cities in October when provisions in the CARES Act barring airlines from shuttering services to underserved markets expire.
The affected cities (airports) are: Del Rio, TX (DRT); Dubuque, IA (DBQ); Florence, SC (FLO); Greenville, NC (PGV); Huntington, WV (HTS); Joplin, MO (JLN); Kalamazoo, MI (AZO); Lake Charles, LA (LCH); New Haven, CT (HVN); New Windsor, NY (SWF); Roswell, NM (ROW); Sioux City, IA (SUX); Springfield, IL (SPI); Stillwater, OK (SWO); and Williamsport, PA (IPT).
Ten of these airports will be losing their only commercial airline service. The route suspensions are scheduled through November 3, but there no guarantees that the services will resume if demand doesn't spring back.